RESIDENTIAL CLEANING
Brimar Cleaning Services specializes in residential cleaning services with different cleaning packages that will fit your needs as often as you want it. Call us today to schedule a Monthly, Bi-Monthly, Weekly, Bi-Weekly or one-time service.

COMMERCIAL CLEANING
At Brimar Cleaning we aim to clean. We can take care of your office, Apartment Rentals, Condo, and all your commercial properties. If you are a Realtor and need to list a property, we can help you with Home For Sale Prep-Cleaning.

MOVE INS & MOVE OUTS
We can prepare your Apartment, Duplex or Home for your next tenant. Brimar cares about protecting your investments and your image. We know that can be stressful preparing your property. Let us take the wheel and provide some peace.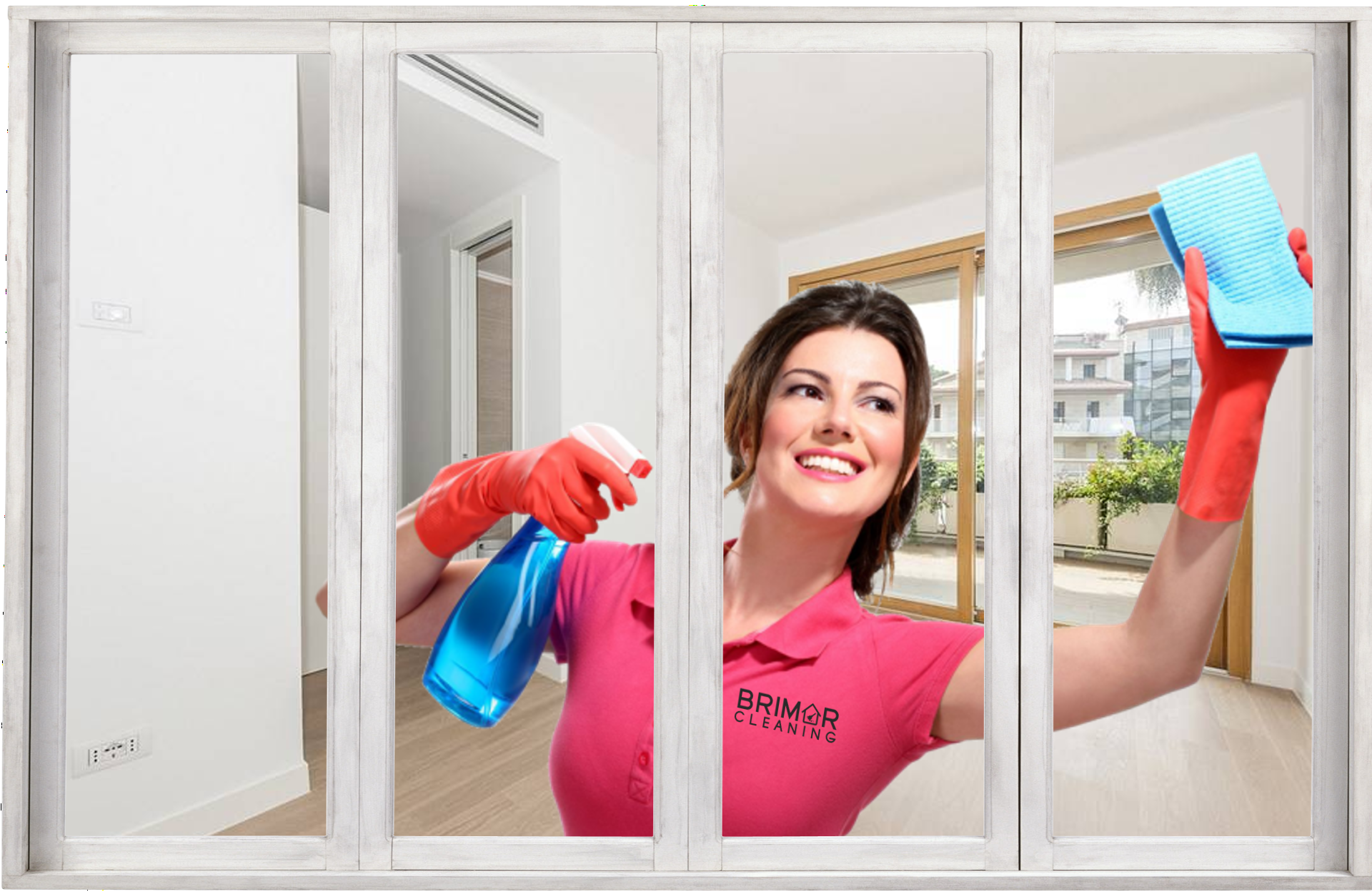 We Offer 100% Satisfaction Guaranteed.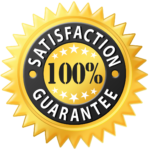 At Brimar Cleaning Services we take pride in giving you our 100% every time we show up.
No matter the circumstances, we will take care of you with intentional caring and we will always listen to the details.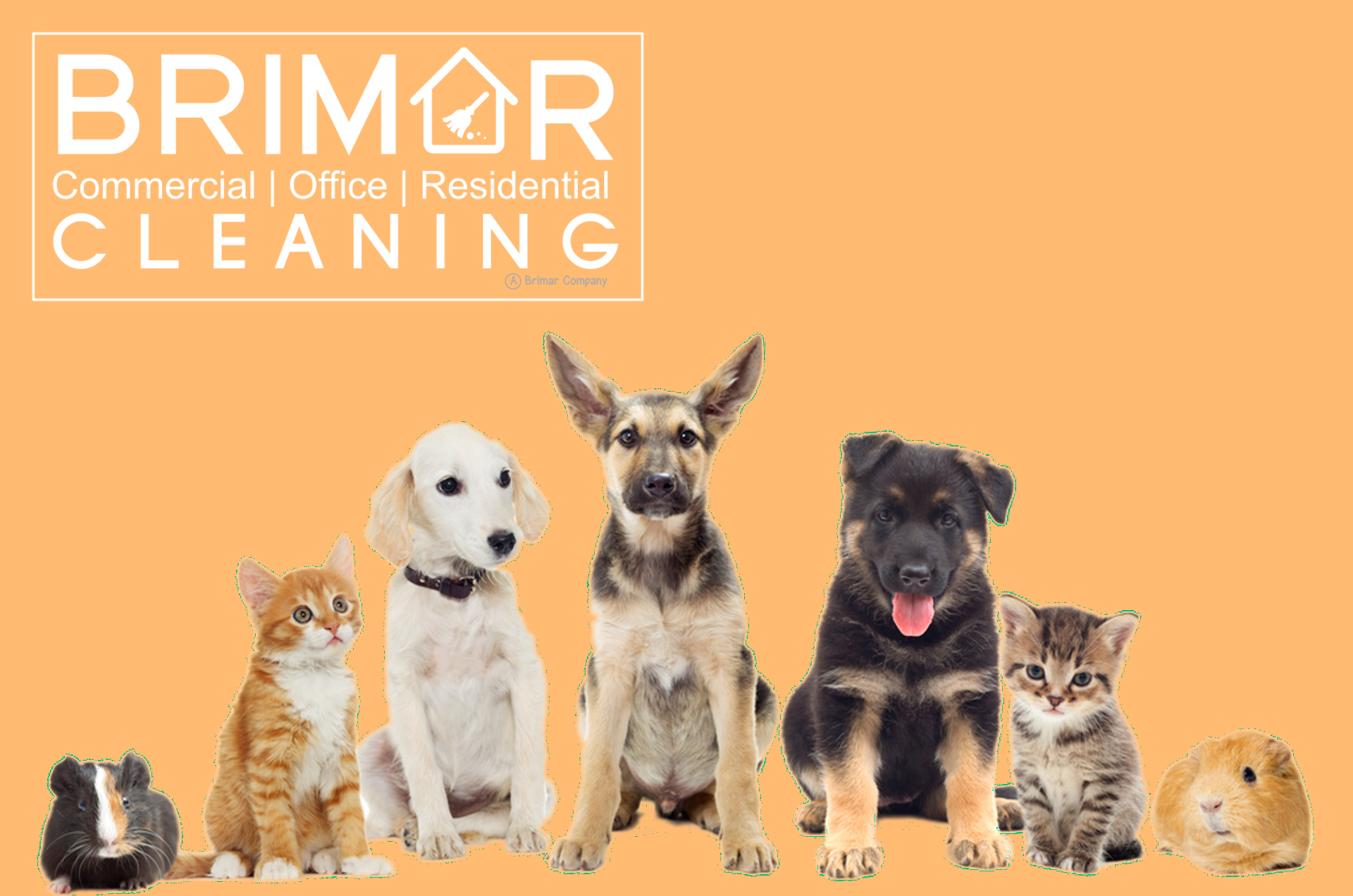 We Love Your Pets.
At Brimar we love your Pets. Please let us know if you have a beautiful creature.We will make sure that we will not bother their domain. Vacuum cleaners can be loud and scare them. We will make sure to check with you about the details and caring logistics before we arrive.
Call Us To Schedule A Consult Today
Call Us and let us know how we can help you.
We will cater to your needs and find the perfect cleaning package for you